Eclectic Electric





Your Neighborhood Electrician

(516) 456-2194
Need An Electrician? FREE ESTIMATES
Larry Glickman, D.B.A., Eclectic Electric, is a licensed Master Electrician located in Long Beach, New York.
Eclectic Electric is licensed in:
Town of Hempstead
Town of North Hempstead
Town of Oyster Bay
Village of Rockville Centre
City of Long Beach
And reciprocal licenses covering all of Nassau County, New York
Eclectic Electric also has co-operative agreements with licensed electrical contractors in New York City, and Suffolk County, New York.
Since 1982, Eclectic Electric has proudly served Nassau County and the Barrier Beach Island. As we enter our 40th year as licensed electrical contractors, we maintain our commitment to quality electrical service and repair.
Although there are many electrical contractors for you to choose from, it's our goal at Eclectic Electric to limit your choice to us.
Allowing us into your home or business is a privilege–one we don't take for granted. We deliver reliable, trustworthy service; that's our responsibility. Our pricing is straightforward.
NO HIDDEN COSTS, GUARANTEED!
Unlike other companies, we do not charge to come and take a look and give you a quote!
"From Point to Point" (Point Lookout to Silver Point)
Call Larry (516) 456-2194

Also providing electrical services to Island Park, Oceanside, Rockville Centre, Lynbrook, Freeport, and Baldwin.
10% DISCOUNTS FOR ALL ACTIVE MEMBERS OF: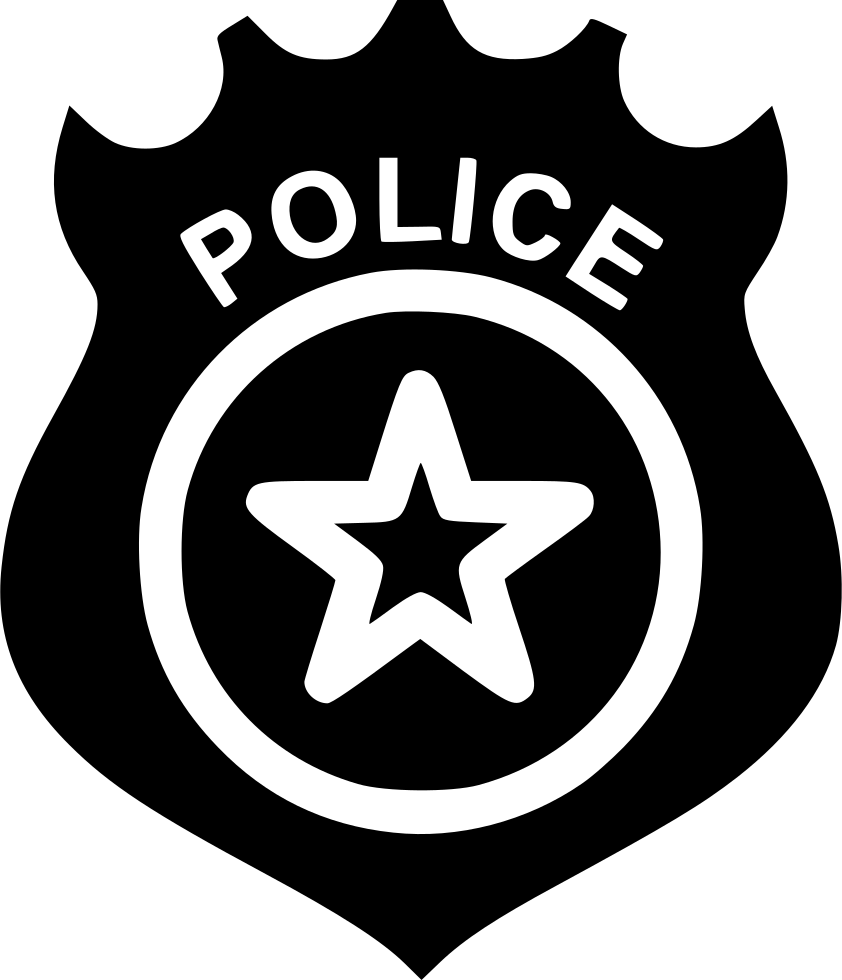 Police Department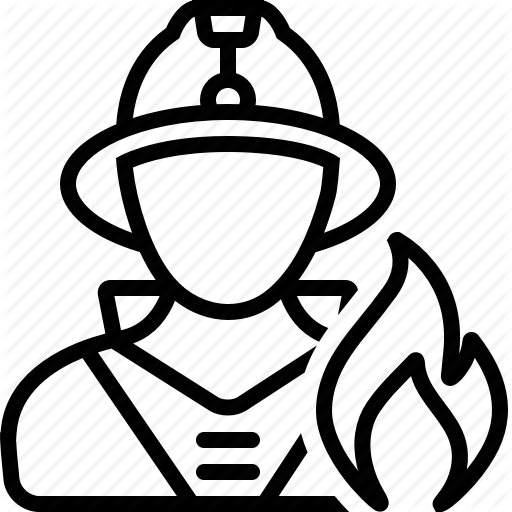 Fire Department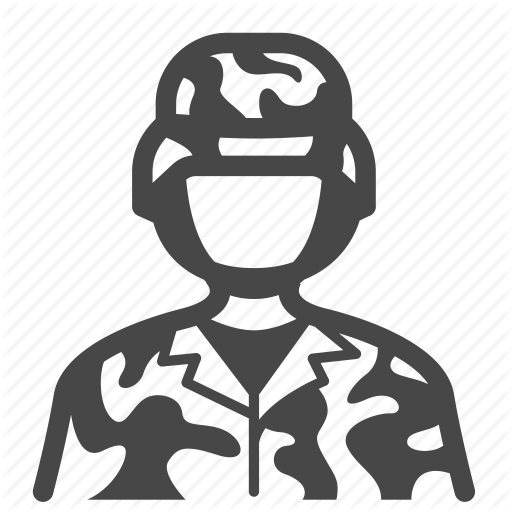 Military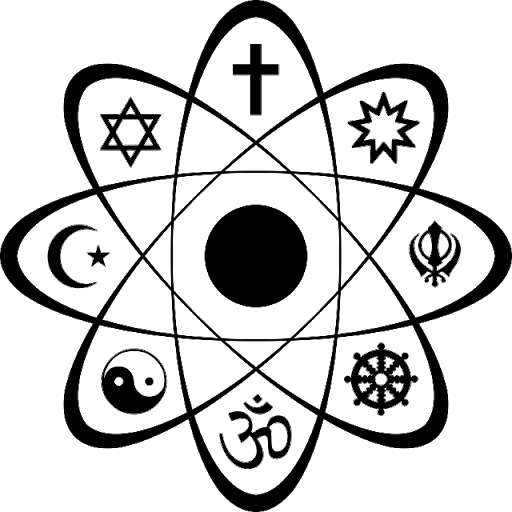 Clergy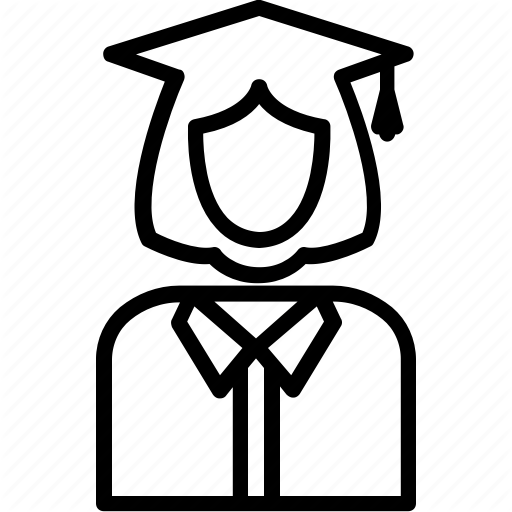 Teachers

  Senior Citizens
"Eclectic Electric but more specifically, Larry is the best company to work with. His price is always fair, and his work is excellent. They have never kept us waiting. They arrive when they say they will and if they're behind schedule, they are professional, they call and let me know. I highly recommend to everyone."
"We have worked with Eclectic Electric for many years. Dependable, reliable, trustworthy would be a few words I would use to describe their service. As a general contractor I hired Larry and his team to be part of a Wal-Mart remodel. They took on the challenging project, completed on schedule and on budget. We highly recommend their service."
"We have used Eclectic Electric for several projects both big and small. All the work was done professionally leaving the site cleaner than before they showed up."
"We did a gut renovation on our home in Atlantic Beach and Eclectic Electric was with us every step of the way. Inside and out they replaced our entire homes electrical... they do above and beyond for their clients and are THE MOST reliable electricians. Larry and Wayne are "can do" guys as well as respectful and honorable. They earned out trust and we most highly recommend them for any job big or small."
"Aww, thank you so much Larry, you are the best. You and your partner are also very nice, and so pleasant to deal with. We totally appreciate you taking the time out of your busy schedule to help us. We have total trust in you and your work."
"Larry and his crew do all of my electrical work for fair prices with top quality care and concern as if my home were their own personal homes."
"I would like to recommend the services of Larry Glickman Professionally and personally. His firm, Eclectic Electric was hired by the contractor who built the new home that I designed for myself and family. As part of my job, I watched Larry and his men install the equipment and wiring from scratch, and they did so in a totally professional manner. Once they were done, everything worked! Personally, over the past couple of years, as we've lived in the house, things change and things get old. Larry has always showed up when we've needed help. Larry stands by his work."
"Eclectic Electric has been servicing all of my electrical needs for as long as I can remember. In an age where you don't always get what you pay for, Larry Glickman and his crew without question are always reliable, professional and trustworthy. Larry's friendly, courteous demeanor always make doing business with him an absolute pleasure."
"Eclectic Electric is a top notch in my book. Larry always does what he says he's going to do, when he says he's going to do it."
"Larry is a great guy to work with honest friendly and reliable, His prices are fair and the work is always top quality and finished on time. All my electrical work form complete new construction to minor repairs goes to Larry. "
"Through the years, Larry and his crew have worked at my home and my business. They work quickly and efficiently and clean. They have always been professional, responsive, and fair. Larry was great about keeping me updated on a part that was special-ordered from one of his suppliers. I won't hesitate to recommend Larry to friends and coworkers."
"Consistently on time, courteous, knowledgeable, efficient and precise. There are very few owner operated companies like this on Long Island anymore!"
"It is my pleasure to make you aware of the above named company. Larry Glickman has done many jobs for us through the years (at least 20) and he has always been very professional when he has undertaken any of our work. He can always be counted on to do the jobs well and always at a fair price, from the smallest job to the largest job. His workmanship is A-1, and he has a great rapport with all of our customers. On the rare occasion, if something goes wrong on the job, he is right there to correct any problem. In other words, I would recommend his company without any reservation!"
"Have worked with Larry for 2-3 years and have had many issues that are not a normal condition. However, putting our heads together we got the jobs done and customers were very pleased with the results."
"I have known Larry Glickman professionally for approximately five years. As a very busy interior designer, I rely heavily on my professional sources to be knowledgeable, reliable, and collaborative, with excellent problem solving skills and a "can do" attitude. Larry Glickman and Eclectic Electric meet and surpass all of my criteria. He is an excellent electrician with great follow through. Larry always completes a job in a professional and timely manner. He is a pleasure to work with."
DON'T DISREGARD PRODUCT LABELS!
If a lamp or fixture is rated at 60 watts only use a light bulb at that rating or less. Using a 75 or 100-watt bulb to generate more light will eventually cause the socket to burn up. Do yourself a favor, purchase a fixture with a higher rating.
AVOID STAND UP HALOGEN LAMPS!
This is even more important if you have children or pets. These lamps are never sturdy enough to withstand even the slightest nudge. They tend to fall over easily and the bulbs get particularly hot. If the bulbs come into contact with fabric or paper, the potential for fire is huge.
EXTENSION CORDS ARE A TEMPORARY SOLUTION.
Just because an extension cord gets the job done, don't fool yourself into thinking you're powered up for the long haul. Most cords are flimsy and not intended for use with anything other than a pencil sharpener. Be smart and be safe–add an outlet receptacle where needed.
DON'T USE ADAPTERS IN RECEPTACLES!
If you have 2 pronged outlets in your home, replace them immediately. Adapters for your 3 pronged (grounded) lamps, devices, and appliances are not the answer. Adapters tend to hang down, due to weight and gravity, causing a dangerous situation. Poorly secured adapters arc (think, lightening) and will lead to a fire.
LEAVE A LIGHT ON!
Illuminate the exterior of your home at night. Thieves don't enter well-lit places. Leave a light on to deter break-ins. Don't freak out about your electric bill; invest a few dollars per year for peace of mind. Motion detectors also scare burglars.
REPLACE BATTERY OPERATED SMOKE AND CARBON MONOXIDE DETECTORS WITH HARD WIRED UNITS.
We all intend to install new batteries when the old ones begin to chirp. But, honestly, this is one task that often goes unfulfilled. Don't wind up with zero protection against the unspeakable. Don't mess with your safety. Install hard-wired smoke and carbon monoxide detectors.
RESIST YOUR BEST BUDDIES OFFER TO DO YOUR ELECTRICAL WORK FOR FREE!
Your friend may be a terrific accountant, but what qualifies them to install recessed lighting in your daughter's bedroom? …And next time you need your taxes prepared, go see the 16-year old at the deli!
DON'T IGNORE THAT FUNKY, BURNING SMELL!
Chances are, something is malfunctioning and needs immediate attention.
DON'T CUT CORNERS ON A POOL OR SPA INSTALLATION! ELECTRICITY AND WATER WERE NEVER MEANT TO MIX.
Replace all of your old incandescent bulbs with LEDs. You'll save money and rarely replace a bulb or fixture again.